Your living room is often ignored than other rooms when it comes to interior decoration. May be because this room may not have that kind of priority like guests or drawing room. But nonetheless, there is no reason to keep your living room like that. Your living room can be full of life and well decorated. The good thing is you don't need a great amount for the decoration of your living room. Just some simple ideas will change its look. When it comes to living room its all about comfort. You want your living room to be a peaceful place where you can just sit and relax. You can go with that idea to decorate your living room according to that. Here are top tips for you
Basically there are three things you can do to dramatically change the interior of your living room.
Patterns
Patterns are really important for any kind of decoration. You can also play with patterns when comes to living room decoration. Mixing patterns will give an elegant look to your living room. You have to be careful when you are combining different patterns, it can be a disaster when not done correctly. So mix patterns and see how it brings the change.
Color
The next thing is the color. Never be afraid of playing with color. The color of your interior decoration is the main thing you should be focusing on. A strong color in the living room is not recommended. Use something which is peaceful for the eyes. Colors can make your living room an elegant and stylish place. So use color which are more comforting for your eyes and both stylish for the decoration.
Texture
Adding some texture will enhance the appeal of your living room. Adding texture is always effective in any kind of interior decoration. Try some layered patterns of different colors and see the difference. The main idea behind any interior decoration is about layering. So be playful with layered decoration, it will give your living room an elegant look.
Now you will need some furniture for the interior decoration purpose. Some of those items are listed below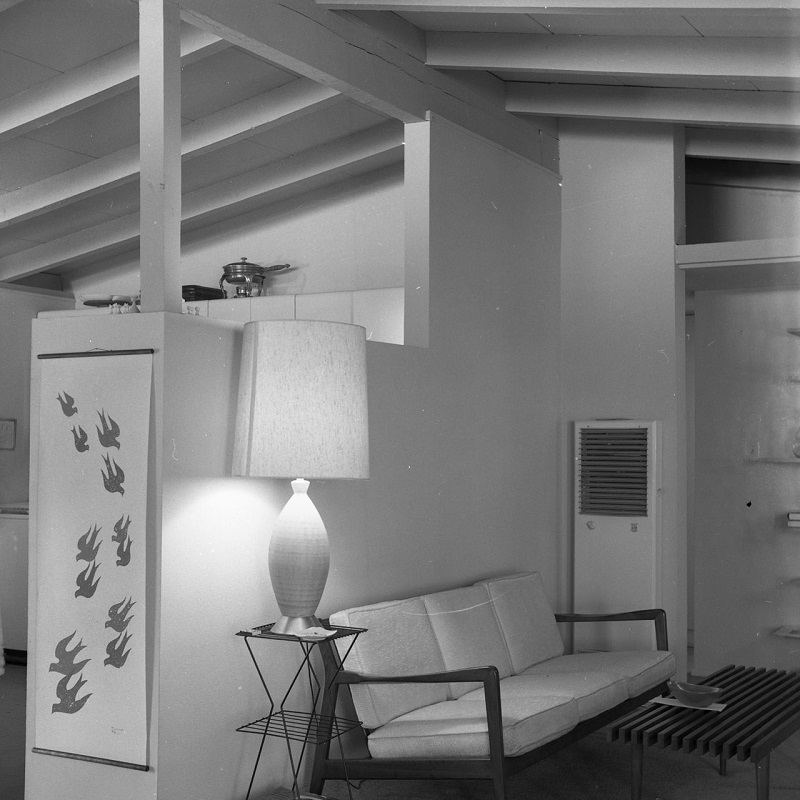 Sofa
What is more peaceful than laying on a sofa after a tiring day. Your living room should have a sofa which stylish, elegant and also very comfortable. Like said earlier, living room is all about comfort, so add as much as you can.
Curtains
Curtains play an important role in room decoration. You can choose different shades for your window treatment. Adding some beautiful curtains will change the look of your  living room dramatically.
Lights
The final element for your living room decoration is the lights. Never go with boring light bulbs which are used only in illuminating purpose. Lights can be used for interior decoration if you know how to. There are hundreds of things you can do with lighting which can improve your living room decoration ideas.
Above are some basic tips for your living room decoration.